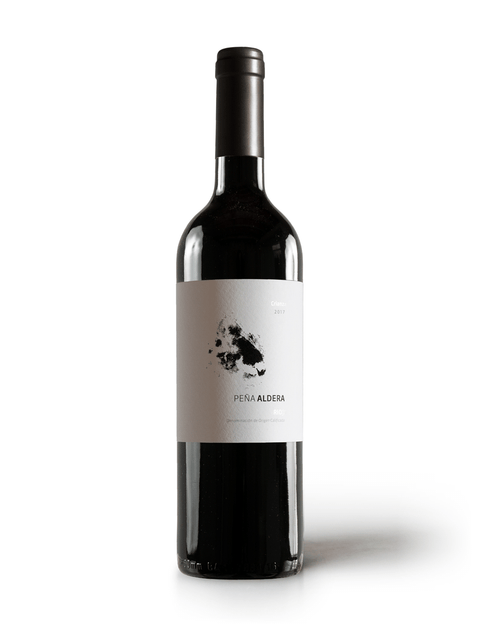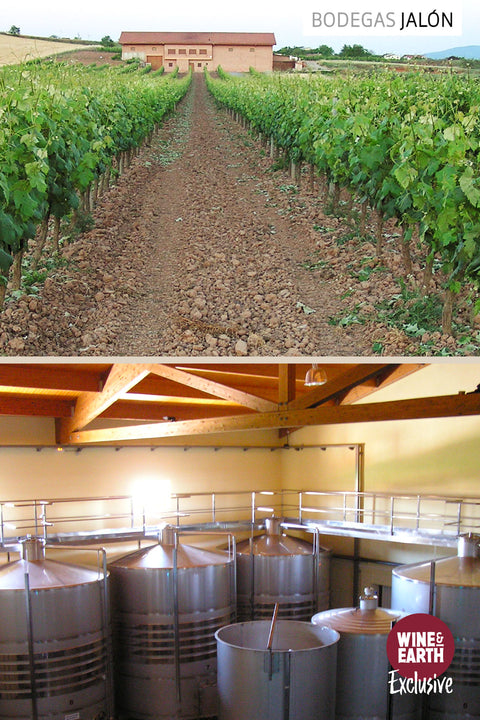 Bodegas Jalón
Peña Aldera Crianza 2020
DOCa Rioja, Rioja, Spain
Blend: Tempranillo 80%, Graciano 20% | 14.5% ABV
We are delighted to offer you this stylish and classic red wine made from Tempranillo and Graciano grapes in the Rioja region of Spain.This Crianza is aged for 12 months in oak, which adds some refined structure to the fruit-forward style of Rioja. They truly feel artisanal and are always well done. Nicely balanced between sweet and savoury flavours gives this wine its appeal.

Tasting Notes
Cherries, dark fruits and some roasted spice dominate the nose and palate, finishing on appealing meaty notes. A cracking everyday Rioja that delivers notable fruit but with some depth.

Service & Food Pairing
Service: Serve at 12-14ºC.

Food Pairing: Excellent with red meat, poultry, pasta in white sauce and vegetarian dishes.

The full low-down
Red | Still | 75cl | 14.5% ABV | Contains Sulphites
Vinification: The wine was kept in stainless steel vats and racked several times before going into oak casks for ageing. It remained there for a minimum of 12 months in American oak casks and reserva for a minimum of 24 months. Afterwards the wine was placed in stainless steel temperature control vats to maintain its freshness and intense flavours, then bottled upon reaching best levels of fullness, complexity, roundness and finesse.

Organic - Independently Certified
Why buy from Wine&Earth?
We care. About wine. About the planet. And about providing brilliant service.
Only the best quality wines, as selected by top sommeliers, make it into our portfolio.
Our sole focus is on ethical producers who nurture the land for today and for the future.
We offer free carbon-neutral delivery to your door when you spend £150 or more.
Proud to be rated "Excellent" by our customers on TrustPilot (average rating: 5 stars).
If you're ever unhappy about the quality, we'll send you a replacement bottle for free.
Quality Organic Wines
At Wine&Earth we specialise in curating eco-friendly wines from independent producers around the world. In this collection, we feature our delicious certified organic wines and biodynamic wines.